Main content starts here, tab to start navigating
NEWS FROM THE MANRESA FAMILY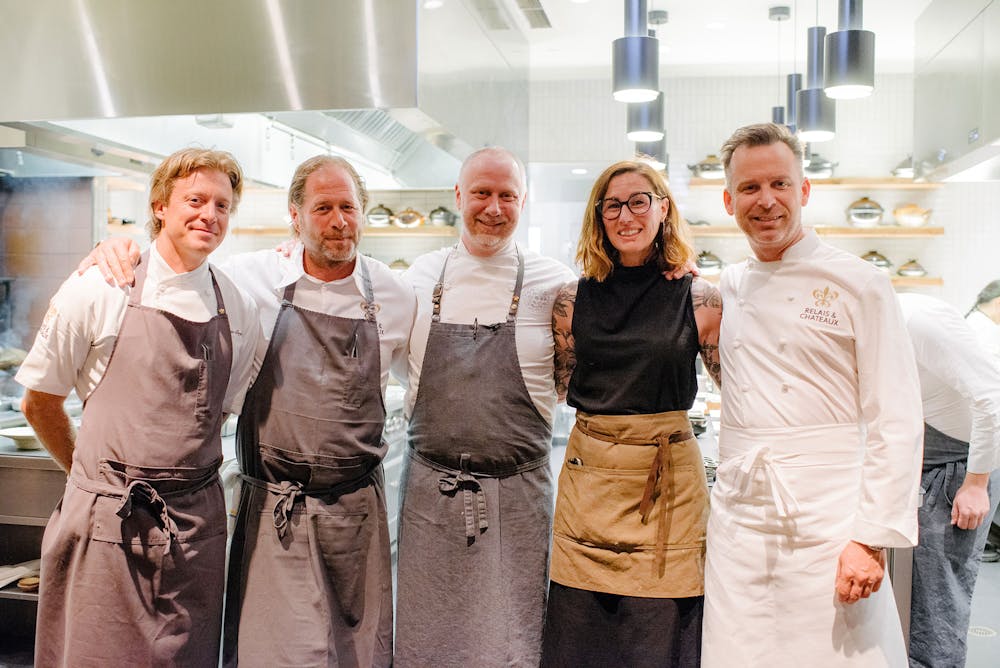 From left to right: Chefs Justin Cogley (Aubergine); David Kinch (Manresa); Kyle and Katina Connaughton (SingleThread); William Bradley (Addison)
AT MANRESA…
As we challenge our creativity with the season's ingredients—from persimmons to spot prawns—we reflect on our team's productive and collaborative summer, both at Manresa, and marking momentous occasions with our colleagues.
We've cooked with old friends from the Manresa family, commemorating James Syhabout's 10-year anniversary at Commis; celebrated new Michelin stars for Relais & Chateau chefs Justin Cogley (Aubergine) and William Bradley (Addison) alongside SingleThread's Kyle and Katina Connaughton; previewed Mentone abroad—Chef David Kinch's forthcoming Aptos restaurant—in the heart of its inspiration on the Italian riviera with Chef Mauro Colagreco; and more.
As ever, these experiences provide an opportunity for our team to return refreshed and excited to filter new inspirations through the lens of our "sense of place" on the Central Coast and in the Santa Cruz Mountains.
New cocktails pull in fall ingredients, like our one-year oak aged roasted pumpkin vodka with local honey and Madiera; Sungold cherry tomatoes paired with gin, bitter orange, and herbal liquor; and more. And, in addition to Wine Director and Master Sommelier Jim Rollston's thoughtful wine pairings, we are offering zero proof, or non-alcoholic, cocktail pairings as well.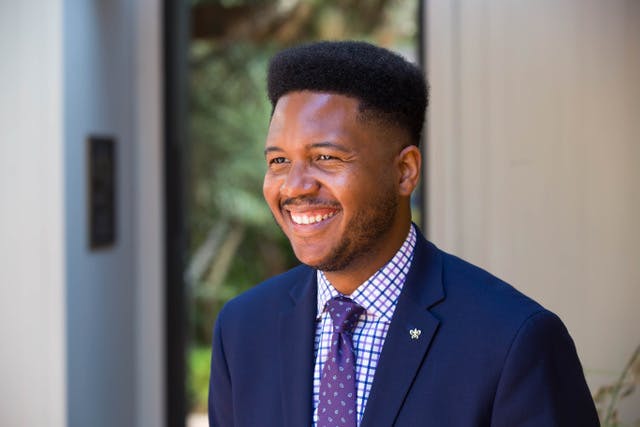 Manresa Assistant General Manager Christopher Harris
We'd also like to introduce a new face in the dining room, Assistant General Manager Christopher Harris, who comes from lauded Chicago Michelin-starred restaurants Entente, Smyth and The Loyalist, and the now closed, Grace. We are thrilled to welcome him to our team, and Christopher and General Manager Jenny Yun look forward to welcoming you on your next visit.
AT MANRESA BREAD…
Manresa Bread's Partner and Head Baker Avery Ruzicka, having just returned from hosting a brunch at the legendary James Beard House, presents a number of events this fall at the Campbell all-day café in addition to holiday offerings.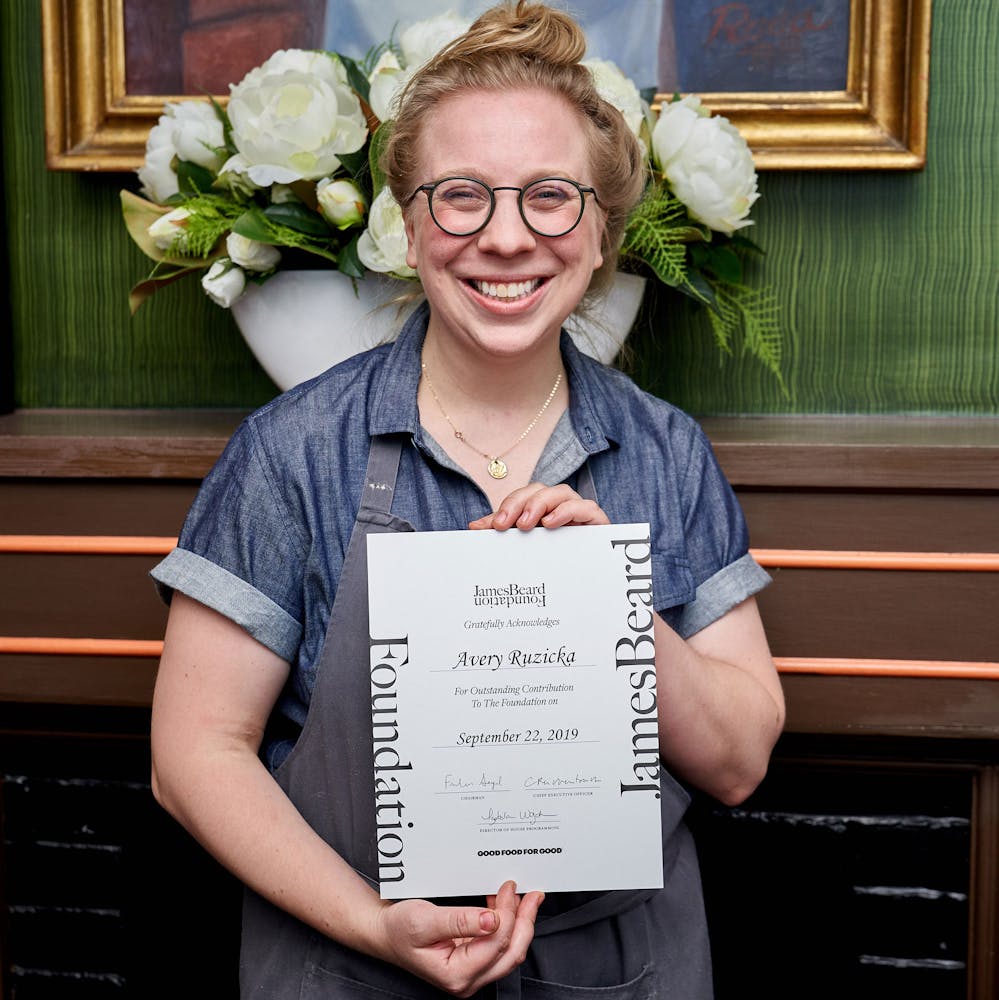 Manresa Bread Partner and Head Baker Avery Ruzicka
Continuing the Farm Dinner Series, Manresa Bread Campbell will host an October 25 dinner highlighting proteins and produce from local Corvus Farm and Ranch, with beverage pairings including wine selections from Sommelier Alyssa Twelker from Farm Wines Import and beers from San Francisco-based Fort Point Beer Co. Tickets and details are available here.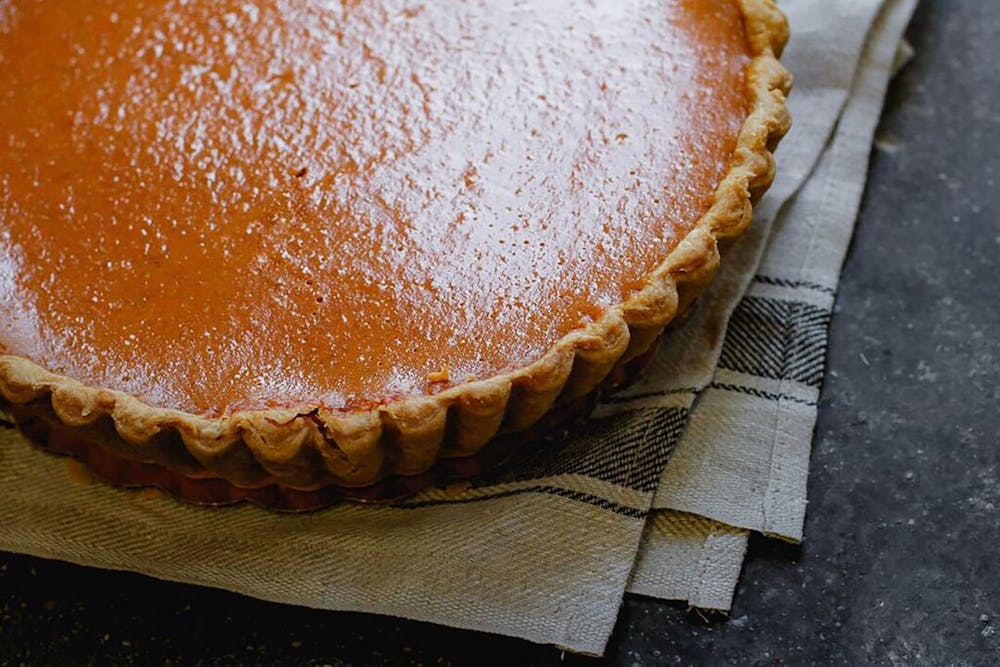 Manresa Bread Pumpkin Pie
For Thanksgiving, Manresa Bread seasonal favorites made with house-milled flour include Chocolate Orange Panettone, Brioche rolls, Gluten-Free Pumpkin Cake, Pumpkin and Pecan Rye Pies, and more. All items are available for pre-order and pick-up on Wednesday, November 27 or on Thanksgiving Day, Thursday, November 28. As always, a selection of breads, laminated pastries, and retails items are available for nationwide shipping.
And, on October 29, Manresa's talented Bar Manager, Jason Strich joins the Manresa Bread Campbell team for a one-night cocktail pop-up from 4-8 p.m. featuring Halloween-themed tiki drinks.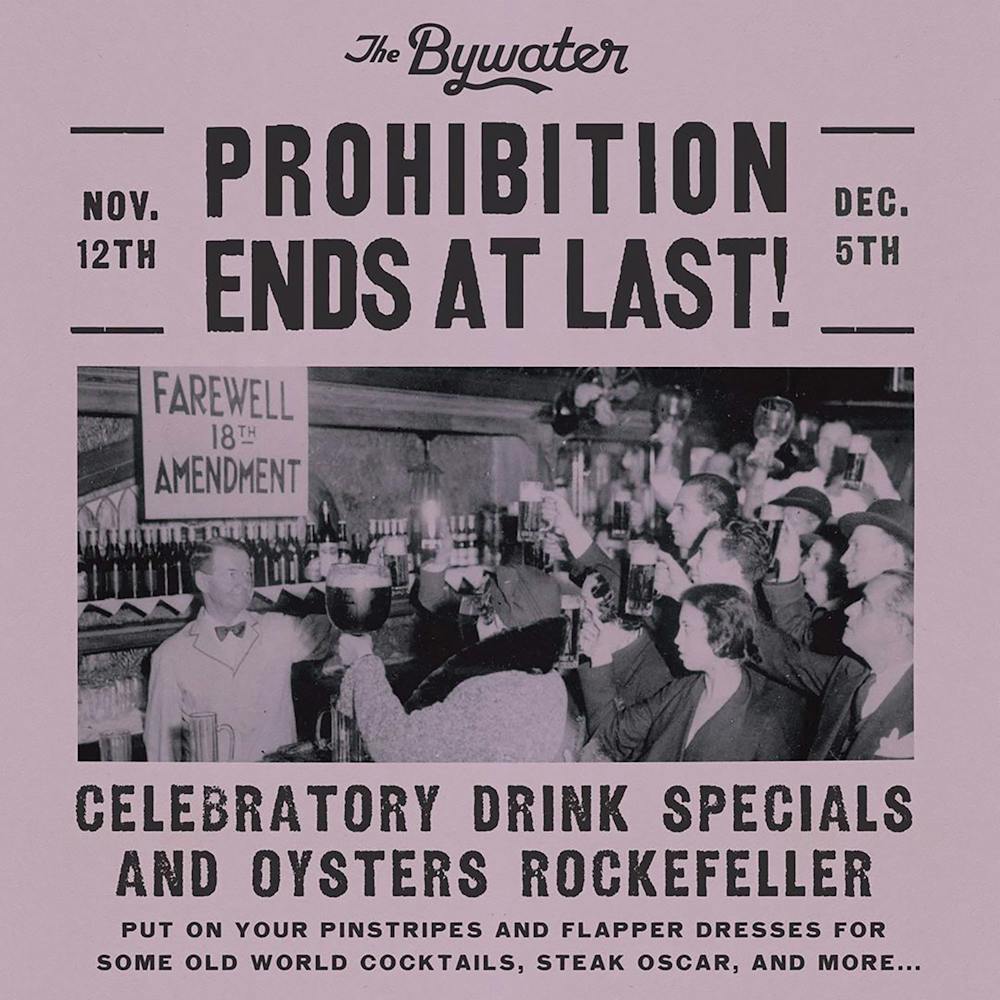 AT THE BYWATER…
The Bywater is launching a series leading up to the December 5 anniversary of the repeal of Prohibition. On November 12th, don your 30s garb and eschew temperance with speakeasy-style cocktails—like Manhattans and Old-Fashioneds made with limited edition Bourbons—and indulge in fancy finger foods evocative of the era.